Multimedia Design
We work across wide range of media. As multimedia is an abstract term, here is the list of media and fields that we are particularly good at. In the actual production process, we are constantly trying new tools and techiniques.
Generative Art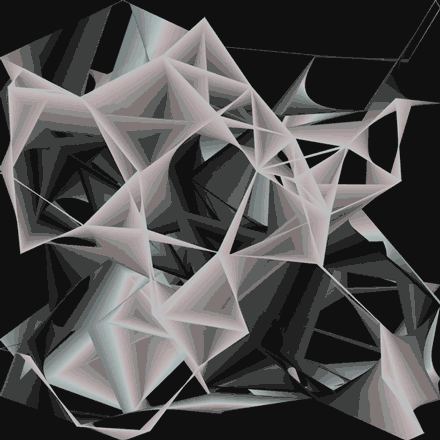 Generative art refers to art that in whole or in part has been created with the use of an autonomous system, like a piece of code. We create animation and music with code to create generative art, for example, a piece that could play forever without repetition.
SVG Animation
Scalable Vector Graphics (SVG) is an XML-based vector image format for defining two-dimensional graphics, with support for interactivity and animation. For the NFT project 'Heartbeats.', we successfully embedded a lightweight audio player inside standalone SVG files, playing animation and sound at the same time but in different loop durations in any web browser.
Editorial Design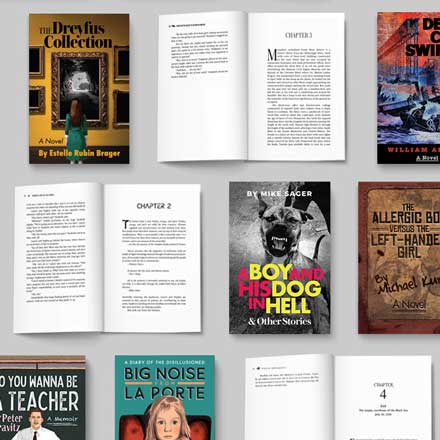 Editorial design is the life work of the PB art director and the book lover Siori Kitajima, and she has experience for over two decades in designing books, magazines, and ePubs in Japan and U.S. Books published by The Sager Group, the publisher run by the best selling journalist Mike Sager in San Diego, CA, are all designed by Siori since their founding in 2012.
Data Visualization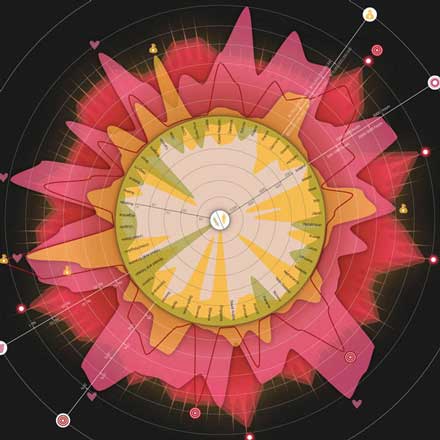 Infographics, info-sculptures, and interactive data visualizations. Working with numbers is a passion of PatternBased Art. Expressing data effectively can show us different angles to understand our world, and data visualization is a way to make numbers a story. We are always looking for opportunities to collaborate with talented researchers for meaningful projects. For examples, see our Data Visualization page. PatternBased artist Siori Kitajima has received the Information Is Beautiful Award 2022, the special 'Impressive Individual' award, with her 4 original data visualization works.
UI/UX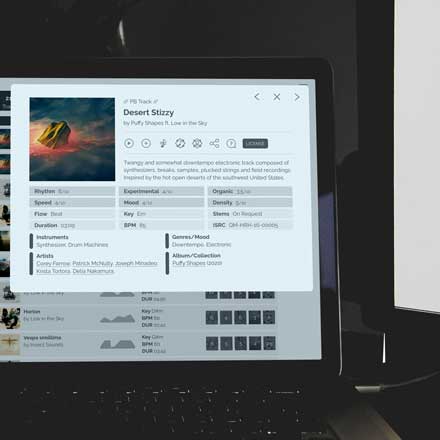 PatternBased Art creates intuitive UI/UX. We start with a prototype and continue revising until we find the ideal user experience and interface. This workflow is possible because we design and code simultaneously.
Objects and Wearables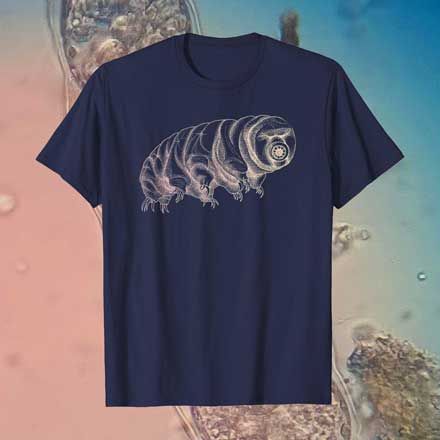 We design objects and wearable goods like T-shirts, pants, mugs, neck gaiters, etc. for collaborative projects and themes we love. In our science series, Tardigrade T-shirts are particularly popular. Some of the products are available on the EQD Merch store and Amazon.
Paintings and Murals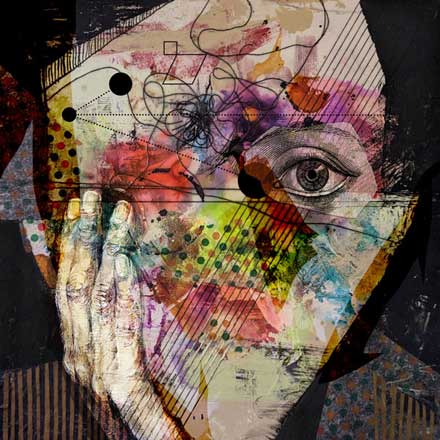 We work with analog paintings and murals as well as other digital mediums. Mixing analog and digital techniques, public murals and projection mapping is an interest we want to explore.
Artificial Intelligence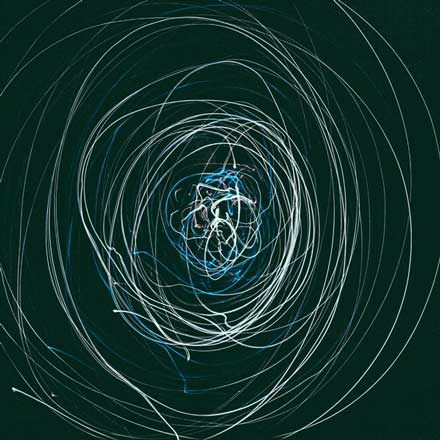 At this moment we simply enjoy AI-generated art and technology is rapidly advancing. The art AI generate will be widely used everywhere and set the standard of the art in the next generation, which will be fed into themselves the future AI. We'd love to mess with the loop and dig into the world of AI.